---
Golden Rose Eyebrow Styling Kit - Deep Brown
The Golden Rose Eyebrow Styling Kit makes defining, shaping, and filling eyebrows easy. What's included:
2 pigmented eyebrow powders
Dual-ended angled eyebrow brush and spoolie brush
The Golden Rose Eyebrow Styling Kit is used for Defining, Shaping and Filling Eyebrows. This is an all-in-one eyebrow kit for flawless eyebrows. Contains a tinted wax and duo pigmented powder. Includes a double ended applicator, angled tip and spoolie brush as well as tweezers. The soft, tinted wax shapes eyebrows perfectly. Ultra-fine silky powders create defined, natural looking eyebrows.
Includes 3 different shades of color, tweezers, and a double sided spoolie brush and angled brush tip and mirror
Our Eyebrow Styling Kit is going to give you that supermodel brow look that everyone wants
This kit allows for grooming, tweezing, shaping, tinting, and creating that fluffy feathered brow
Perfect for any thickness of brow and beautiful for all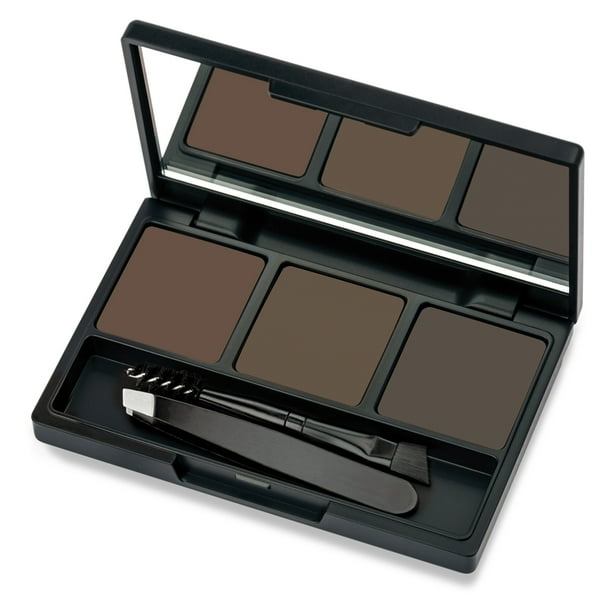 This section doesn't currently include any content. Add content to this section using the sidebar.